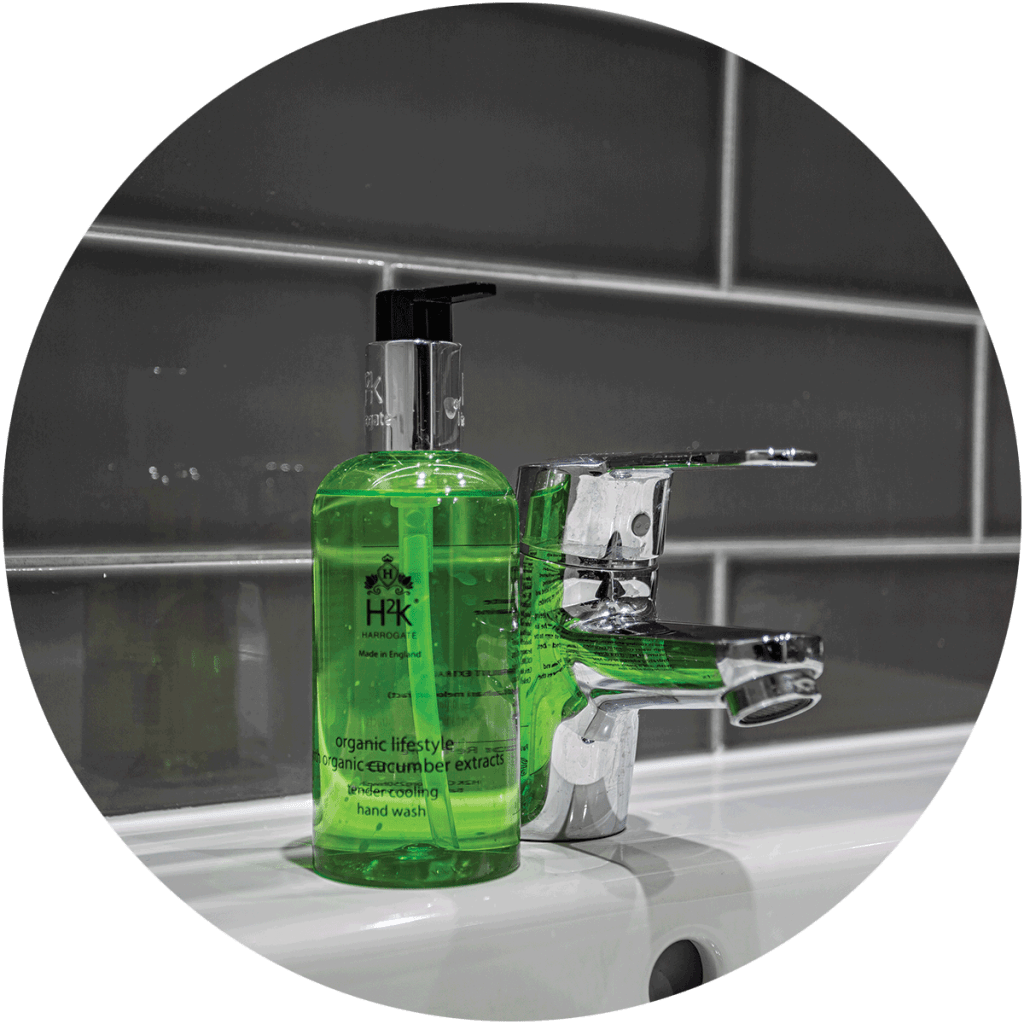 Lie back, relax and enjoy a perfect night's stay in one of our classic single bedrooms
Each room is well-equipped with a full range of essential, modern amenities and comfortable beds, these rooms are ideal for solo travellers looking for somewhere to rest and enjoy a wonderful night's sleep.

Complimentary Bottled Mineral Water

H2K of Harrogate Toiletries

Tea and Coffee Making Facilities

Free Wi-Fi

Soft Robe and Slippers

Premium Chocolate Treat

Freeview Television*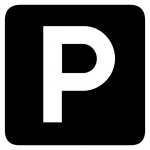 Free Parking (limited availability)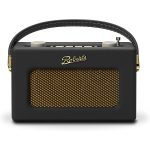 Robert's DAB Radio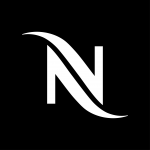 Nespresso Machine

Our fantastic team will provide you with amazing service to make sure your stay is everything you want from a break in North Yorkshire. We have lots of local knowledge and can help you find great local walks, attractions and shopping.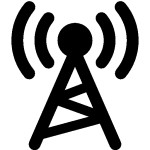 *Please note there have been signal issues due to a fire at our local broadcast mast. They are working to fix this issue as quickly as possible.